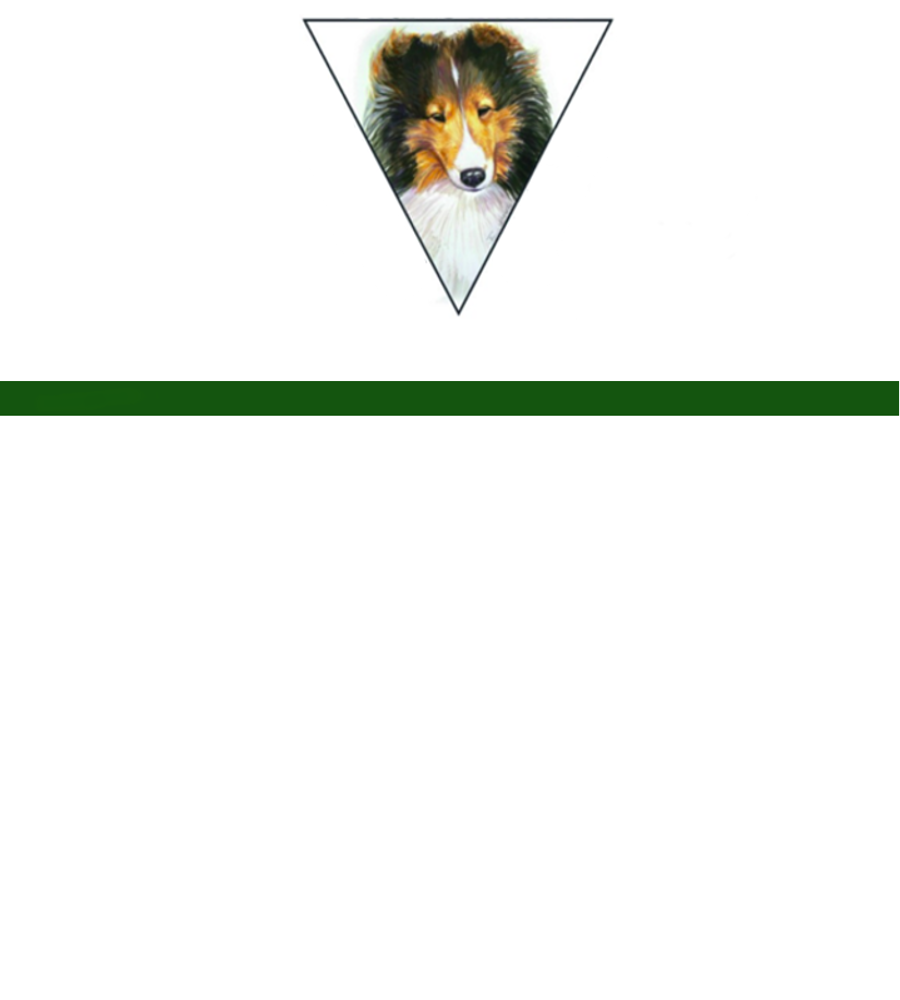 Welcome to Tri-State's online home!
Founded in 1945, Tri-State is the second-oldest Shetland Sheepdog club in the United States.
Today, Tri-State serves Sheltie breeders, owners, and enthusiasts in southern New England, New York, New Jersey, and beyond.
New!
The premium list for our 2016 specialties is now available. Click here to download!
Current Officers
President - Katrina Stewart
Vice President - Becky Jarit
Secretary - Mary Anania
Treasurer - Heidi Fellner
Board of Directors - Candi Anglace,
Ann Compton
Tri-State is a proud member club of the American Shetland Sheepdog Association and the American Kennel Club.