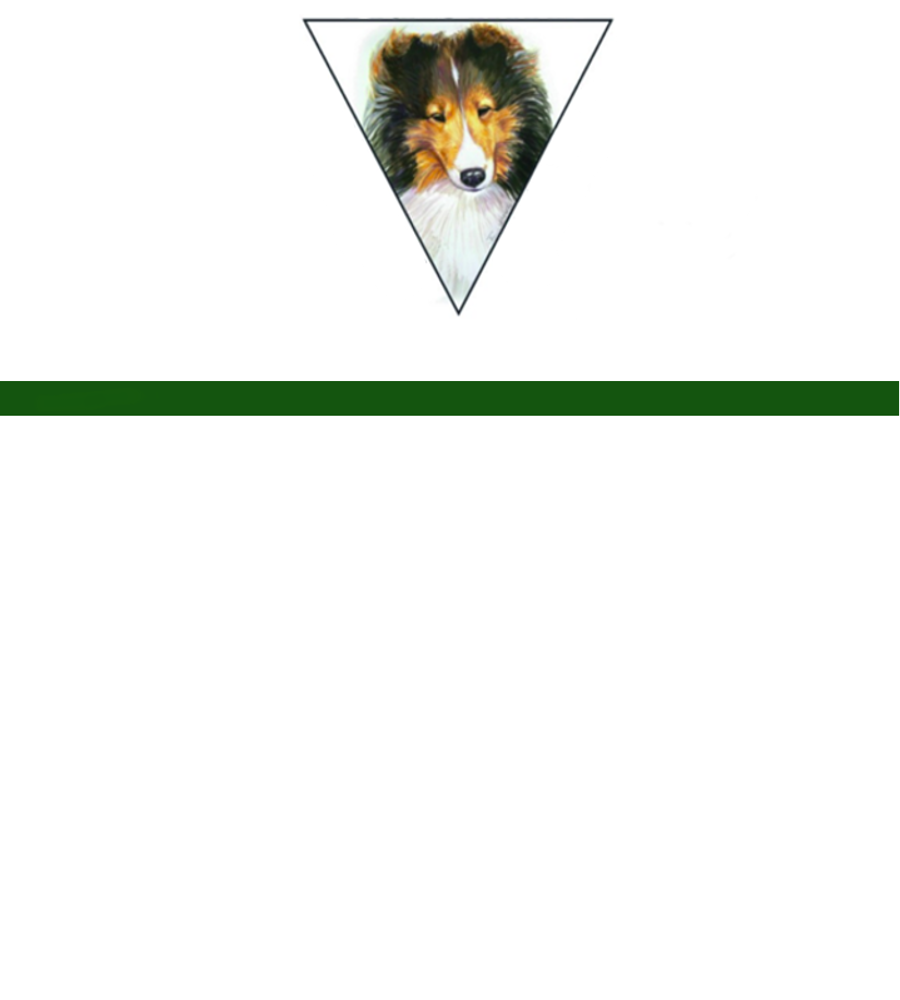 Welcome to Tri-State's online home!
Founded in 1945, Tri-State is the second-oldest Shetland Sheepdog club in the United States.
Today, Tri-State serves Sheltie breeders, owners, and enthusiasts in southern New England, New York, New Jersey, and beyond.
Current Officers
President - Becky Jarit
Vice President - Connie Nelson
Secretary - Mary Anania
Treasurer - Katherine Velardi
Board of Directors - Candi Anglace,
Katrina Stewart
Tri-State is a proud member club of the American Shetland Sheepdog Association and the American Kennel Club.